For members
Italy's 'superbonus' renovations delayed by builder shortages and bureaucracy
The popularity of Italy's so-called 'superbonus' and the complexity of accessing it has led to setbacks in renovation timescales, leaving some property owners worried about whether they'll actually complete their building jobs in time.
Published: 4 October 2021 11:53 CEST
Updated: 21 October 2021 09:05 CEST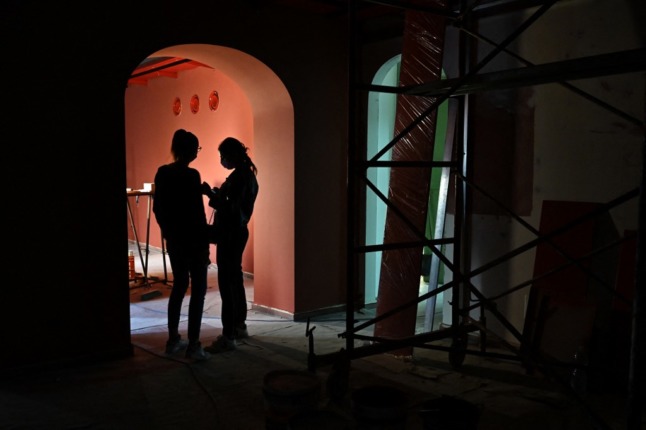 Complex bureaucracy has meant a long wait for many to start their renovation projects.  Photo: Andreas Solaro/AFP
For members
What you need to know about opening a bank account in Italy
There are a few things to know before choosing the right place to put your cash in Italy. Here's our guide to finding the best bank for you.
Published: 2 February 2023 10:40 CET
Updated: 3 February 2023 09:06 CET