For members
From weddings to new cars: 24 Italian tax 'bonuses' you could claim
Incentives are on offer for everything from making your property more eco-friendly to buying a new TV. Here's a guide to some of Italy's most advantageous tax breaks, subsidies and discounts.
Published: 5 July 2021 14:01 CEST
Updated: 26 June 2022 09:12 CEST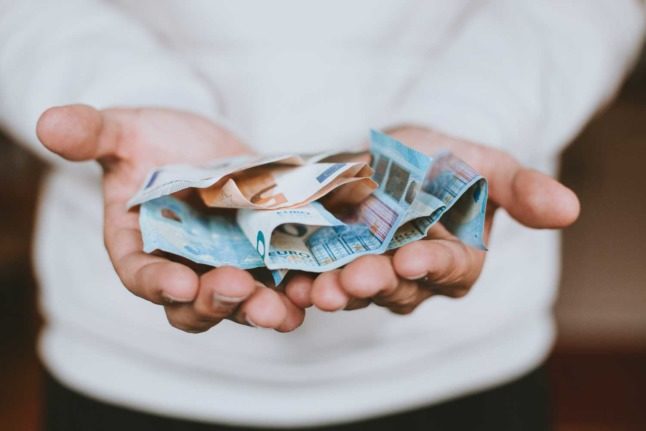 The bonuses in Italy you could be eligible for. Photo by Christian Dubovan on Unsplash
For members
EXPLAINED: What is Italy's new digital invoicing rule for freelancers?
Italy is bringing in new rules from July that mean changes for freelancers on the 'flat tax' rate. Here's what you need to know about the new 'fatturazione elettronica', or digital invoicing system.
Published: 28 June 2022 13:15 CEST
Updated: 29 June 2022 10:01 CEST