For members
UPDATE: What are the latest rules for travel to Italy from the US and Canada?
If you're planning a trip to Italy soon, here's a look at the latest Covid-19 rules for arrivals from the US and Canada.
Published: 3 February 2022 18:13 CET
Updated: 3 May 2022 17:37 CEST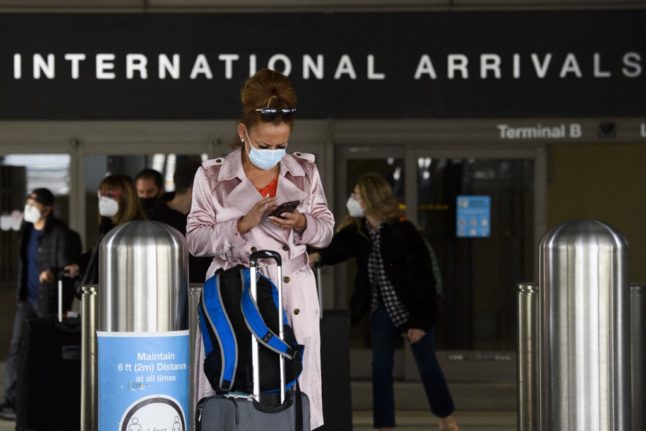 Here are the latest travel rules between Italy and the US and Canada. (Photo by Patrick T. FALLON / AFP)
For members
Reader question: What are Italy's Covid quarantine rules for travellers?
Italy's quarantine rules have changed so many times over the past couple of years, it can be hard to keep track. Here's the latest information on when and how visitors need to self-isolate.
Published: 23 May 2022 13:44 CEST
Updated: 26 May 2022 10:15 CEST