For members
War and energy prices: Why the cost of pasta could rise in Italy
Supply chain problems, energy price rises and raw material costs may push up the price tag of pasta. Here's how you may soon be forking out more for your fusilli.
Published: 3 March 2022 12:28 CET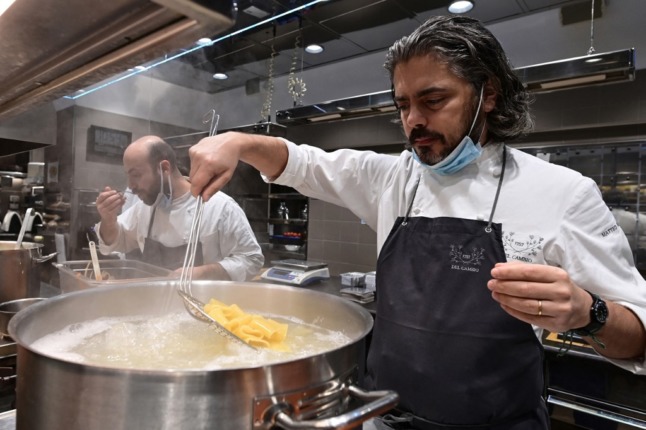 The cost of pasta could rise in Italy - and it's due to more than the ongoing Ukraine crisis. (Photo by Miguel MEDINA / AFP)
For members
Where do all the native English speakers live in Italy?
Have you ever wondered how many English speakers live in Italy? Here's a look at how many there are and where they live - and which areas they tend to avoid.
Published: 9 March 2023 16:30 CET