For members
Six things you need to know about claiming Italy's 'Sismabonus'
If you're planning to renovate a property in Italy, you may know there's government funding available for earthquake-proofing. But how do you access it? Here's a look at how the 'Sismabonus' works.
Published: 21 March 2022 12:33 CET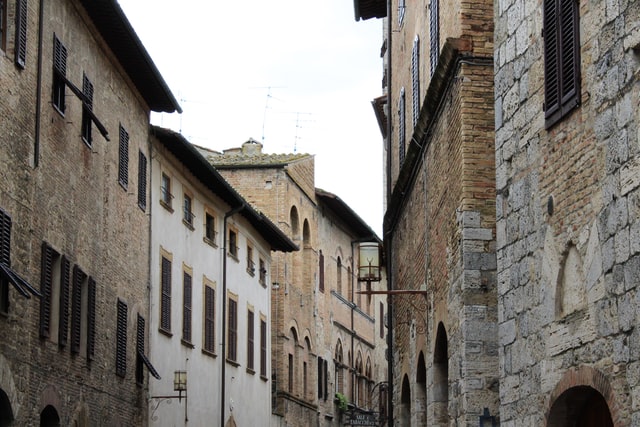 Earthquake-proofing is one thing you'll have to consider when renovating a building in Italy. Photo by
Daniela Turcanu
on
Unsplash
For members
PROPERTY: Should you hire a renovation agency for your Italian home?
If you're renovating a home in Italy, will you need to pay a middleman to cut through the red tape and language barriers? Silvia Marchetti looks at the pros and cons.
Published: 1 December 2022 11:07 CET