For members
Six things you need to know about claiming Italy's 'Sismabonus'
If you're planning to renovate a property in Italy, you may know there's government funding available for earthquake-proofing. But how do you access it? Here's a look at how the 'Sismabonus' works.
Published: 21 March 2022 12:33 CET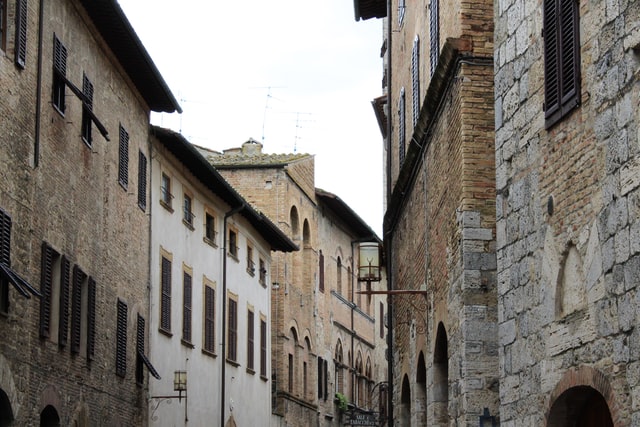 Earthquake-proofing is one thing you'll have to consider when renovating a building in Italy. Photo by
Daniela Turcanu
on
Unsplash
Italy ranked among worst in Europe for tax burden on families
Working parents in Italy face some of the highest rates of taxation among developed countries, according to a new international report.
Published: 25 May 2022 12:16 CEST