For members
Property: Do you have to be Italian to claim Italy's building bonuses?
Italy has plenty of schemes on offer allowing those buying or renovating in Italy to save substantial amounts of cash. But who can access these funds? Here's what you need to know about how nationality and residency play a part.
Published: 22 October 2021 10:16 CEST
Updated: 8 November 2021 10:03 CET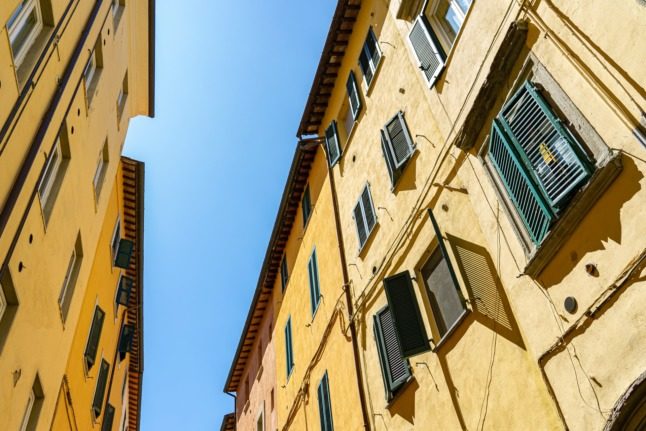 There are funds on offer to help with buying and renovating property in Italy. But are you eligible to claim them? Photo by
Nils Schirmer
on
Unsplash
For members
Nine things we've learned about claiming Italy's building 'superbonus'
Two years after it was introduced, Italy's popular renovation discount scheme continues to cause headaches for homeowners trying to access it. Here's what we've learned so far about claiming the so-called 'superbonus 110'.
Published: 25 May 2022 17:35 CEST