For members
How visitors to Italy can avoid driving penalties
Speed cameras, restricted traffic zones and parking in the wrong areas can all land you with a hefty fine while driving on Italy's roads. Here's a guide to the main penalties and how to make sure you don't get one.
Published: 13 April 2022 12:14 CEST
Updated: 27 November 2022 08:51 CET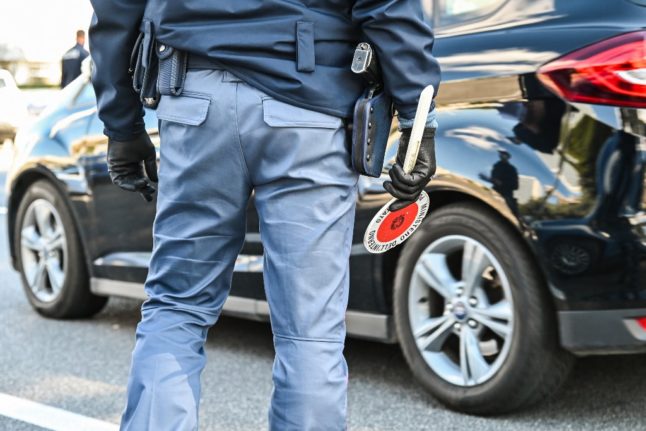 What you need to know about traffic fines in Italy and how to avoid them. (Photo by Andreas SOLARO / AFP)
For members
EXPLAINED: What's an ISEE and when will you need one in Italy?
There are plenty of Italian acronyms new residents need to be familiar with, and this may be one of the most important. Here's what it means and why you'll need it.
Published: 12 November 2022 14:27 CET
Updated: 13 November 2022 09:03 CET