For members
How visitors to Italy can avoid driving penalties
Speed cameras, restricted traffic zones and parking in the wrong areas can all land you with a hefty fine while driving on Italy's roads. Here's a guide to the main penalties and how to make sure you don't get one.
Published: 13 April 2022 12:14 CEST
Updated: 17 April 2022 09:40 CEST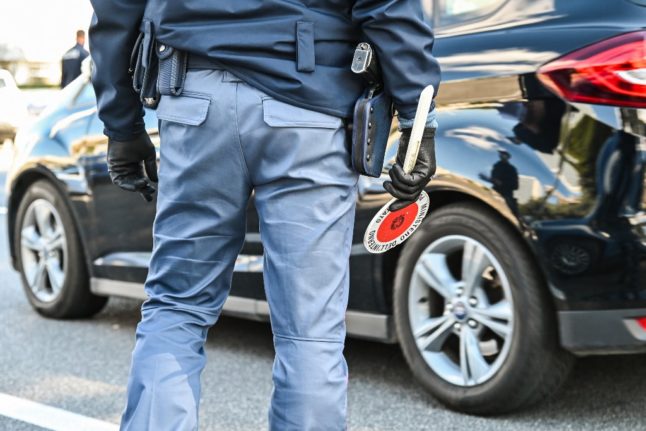 What you need to know about traffic fines in Italy and how to avoid them. (Photo by Andreas SOLARO / AFP)
For members
Driving in Italy: What is a 'Telepass' and how do you use it?
If you drive in Italy, you'll likely see large yellow 'Telepass' signs on motorways and at car parks. Here's everything you need to know about using the transport pass.
Published: 11 May 2022 17:21 CEST
Updated: 14 May 2022 10:15 CEST