For members
EXPLAINED: How do you dispute a parking ticket in Italy?
Returned to your vehicle to find an unwelcome surprise on your windscreen from the Italian authorities? Here's what you need to know about contesting the fine.
Published: 20 April 2022 16:54 CEST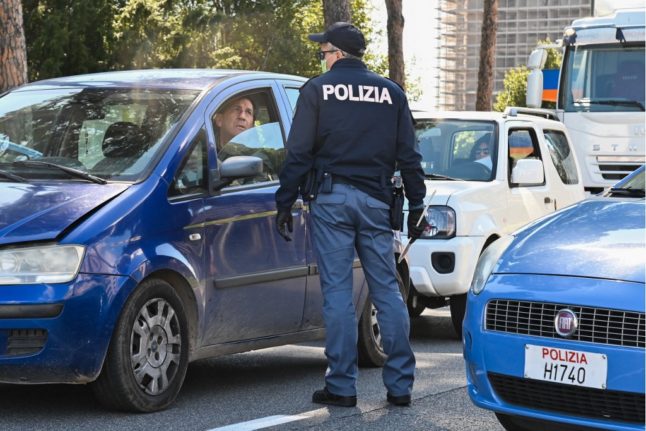 Here's what you need to know if you get a parking fine in Italy. (Photo by ANDREAS SOLARO / AFP)
For members
What changes about life in Italy in July 2022
Hot weather, beach trips, gelato, and the return of summer tourism: there are a few things we know to expect in Italy this July. But what else is in store for people living in the country?
Published: 28 June 2022 15:08 CEST