For members
EXPLAINED: How do you dispute a parking ticket in Italy?
Returned to your vehicle to find an unwelcome surprise on your windscreen from the Italian authorities? Here's what you need to know about contesting the fine.
Published: 20 April 2022 16:54 CEST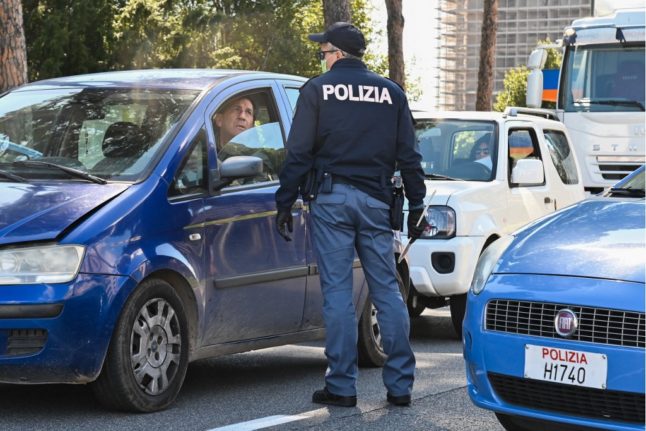 Here's what you need to know if you get a parking fine in Italy. (Photo by ANDREAS SOLARO / AFP)
For members
Nine things we've learned about claiming Italy's building 'superbonus'
Two years after it was introduced, Italy's popular renovation discount scheme continues to cause headaches for homeowners trying to access it. Here's what we've learned so far about claiming the so-called 'superbonus 110'.
Published: 25 May 2022 17:35 CEST