For members
EXPLAINED: How can you stop nuisance phone calls in Italy?
If it seems like you've been getting more unwanted calls on your Italian phone number recently, you're probably not imagining things. But the good news is you'll soon be able to do something about it.
Published: 9 May 2022 17:16 CEST
Updated: 28 May 2022 08:02 CEST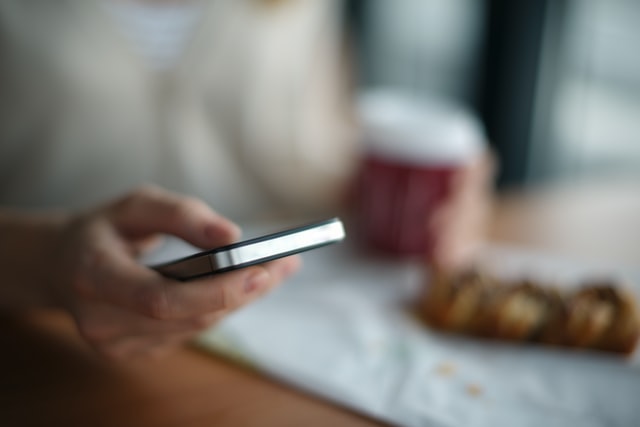 Getting a lot of marketing calls on your Italian mobile? There will soon be a new way to help stop them. Photo by Andrej Lišakov on Unsplash
For members
What happens when a foreign national gets arrested in Italy?
It's a situation nobody ever wants to be in, but what if you're arrested in Italy? Here's an overview of your rights and what you should do if this happens to you.
Published: 24 May 2022 11:27 CEST