For members
EXPLAINED: What is Italy's digital invoicing rule for freelancers?
Italy has brought in rules that mean changes for freelancers on the 'flat tax' rate. Here's what you need to know about the 'fatturazione elettronica', or digital invoicing system.
Published: 28 June 2022 13:15 CEST
Updated: 29 September 2022 13:02 CEST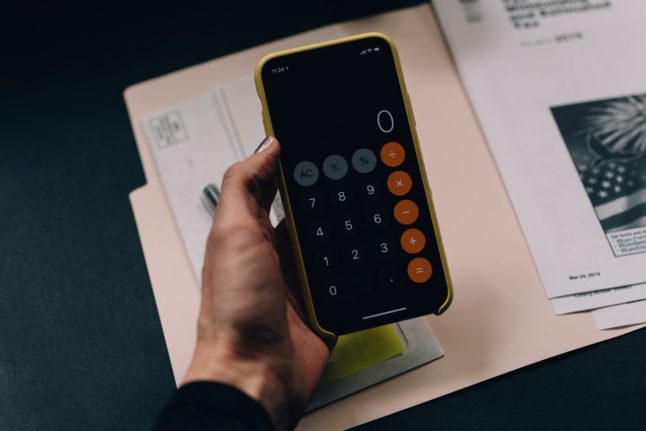 What you need to know about accounting changes to Italy's 'regime forfettario'. Photo by Kelly Sikkema on Unsplash
For members
How many work permits will Italy grant in 2023?
The Italian government is drawing up plans to allocate next year's batch of work permits under the new 'decreto flussi'. Here's what we know so far.
Published: 5 December 2022 17:37 CET
Updated: 8 December 2022 12:18 CET