For members
EXPLAINED: What is Italy's new digital invoicing rule for freelancers?
Italy is bringing in new rules from July that mean changes for freelancers on the 'flat tax' rate. Here's what you need to know about the new 'fatturazione elettronica', or digital invoicing system.
Published: 28 June 2022 13:15 CEST
Updated: 29 June 2022 10:01 CEST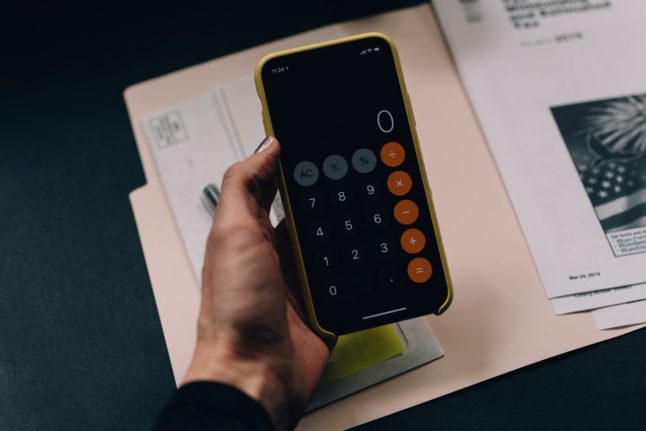 What you need to know about accounting changes to Italy's 'regime forfettario'. Photo by Kelly Sikkema on Unsplash
For members
Reader question: Do you need to cancel your residency when leaving Italy?
How do you cancel your residency permit when leaving Italy - and do you even need to do so at all? The Local looks into the rules.
Published: 1 August 2022 09:07 CEST