For members
EXPLAINED: Why does Italy have so many political parties?
As more than a hundred political parties register ahead of Italy's upcoming election, here's why and a look at the ones you need to know about.
Published: 17 August 2022 09:35 CEST
Updated: 17 August 2022 16:51 CEST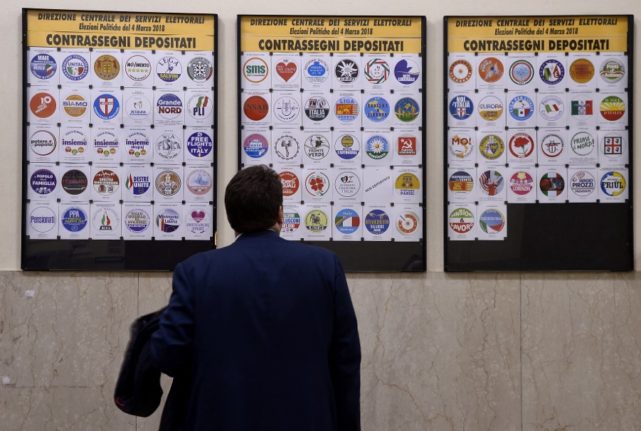 Italy has dozens of political parties, but how many of them do you need to know about ahead of the 2022 general election? Photo by FILIPPO MONTEFORTE / AFP
What's a 'scampagnata' and how to do it the Italian way
It's that time of the year again when Italians go on the so-called "scampagnata", otherwise known as "gita fuori porta" meaning a day trip outside of city 'doors'. 
Published: 3 October 2022 10:56 CEST