For members
TEST: Is your Italian good enough for citizenship?
To become an Italian citizen, you may need to prove your language skills. Do yours make the grade?
Published: 25 August 2022 13:01 CEST
Updated: 7 October 2022 15:41 CEST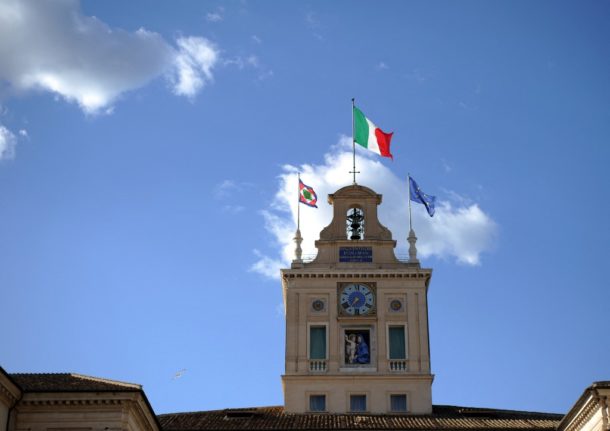 So you speak Italian - but are your language skills good enough to impress officials? Photo by Gabriel BOUYS / AFP
For members
EXPLAINED: What's an ISEE and when will you need one in Italy?
There are plenty of Italian acronyms new residents need to be familiar with, and this may be one of the most important. Here's what it means and why you'll need it.
Published: 12 November 2022 14:27 CET
Updated: 13 November 2022 09:03 CET