For members
TEST: Is your Italian good enough for citizenship?
To become an Italian citizen, you may need to prove your language skills. Do yours make the grade?
Published: 25 August 2022 13:01 CEST
Updated: 4 January 2023 09:49 CET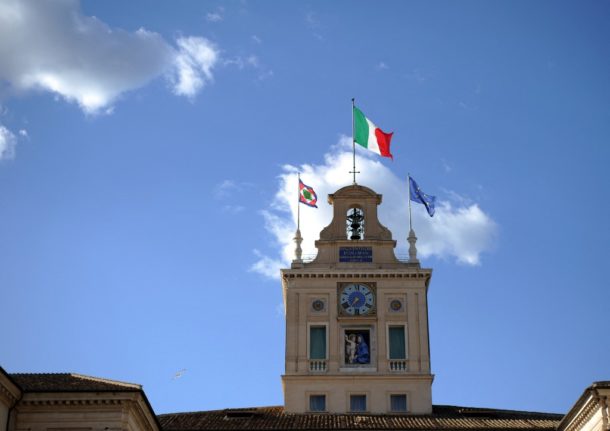 The Italian language differs in Italy and Switzerland. Photo by Gabriel BOUYS / AFP
8 phrases you need for getting romantic in Italian
With Valentine's day just around the corner, here are some essential phrases to help you woo your Italian lover.
Published: 13 February 2023 16:12 CET