For members
Reader question: Can my landlord legally increase my rent in Italy?
With the cost of living crisis can Italian landlords increase your rent, and if so, when and by how much? Here's what you need to know about the laws protecting tenants.
Published: 9 September 2022 16:08 CEST
Updated: 15 September 2022 10:10 CEST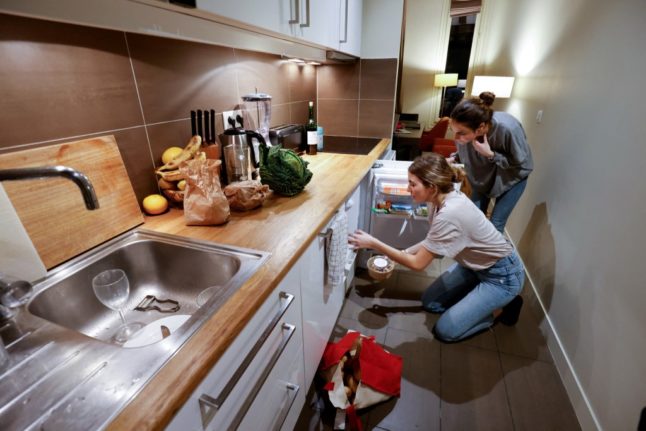 Many EU countries are imposing caps on rents, but Italy isn't among them. Photo by Ludovic MARIN / AFP
For members
Are Italian taxi drivers required to accept card payments?
If you're used to paying for rides with just a quick tap of your credit card, you may find things aren't quite that easy in Italy.
Published: 24 August 2022 16:03 CEST
Updated: 2 September 2022 10:42 CEST