For members
The train routes connecting Italy to the rest of Europe in 2023
Here are some of the main direct international train services you can use for travel between Italy and other European countries this year.
Published: 17 January 2023 17:11 CET
Updated: 21 January 2023 09:11 CET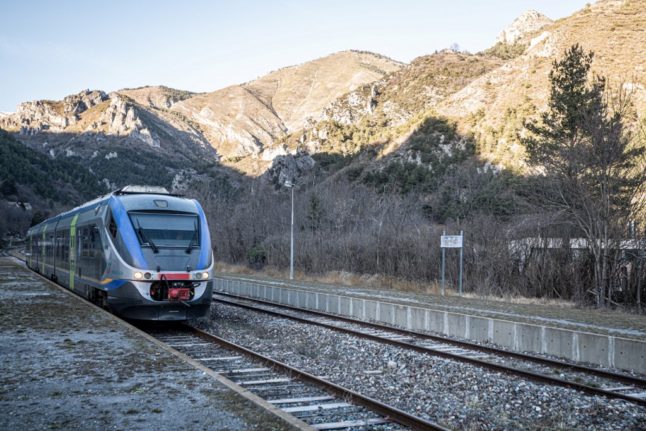 A train from Limone in Italy pulls into the station in Tende, France on December 31, 2021. Photo by Piero CRUCIATTI / AFP.
OPINION: Why are Italians so addicted to cars?
In a country as attached to the car as Italy, what would it take to get more people to use greener transport? Silvia Marchetti looks at what's behind the country's high levels of car ownership.
Published: 4 February 2023 14:10 CET