For members
Do you know your DAD from your DOP? The most common Italian acronyms explained
Italians are huge fans of acronyms, making reading Italian news or partaking in discussions that extra bit tricky. To help you navigate the alphabet soup, here are the top Italian acronyms you need to know.
Published: 25 May 2021 18:26 CEST
Updated: 27 May 2021 15:47 CEST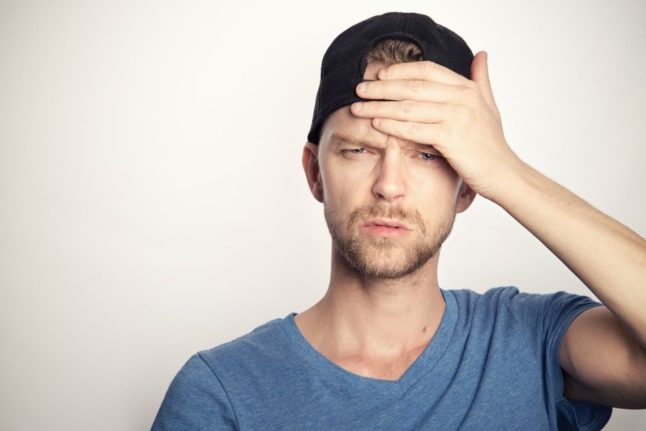 What's that stand for? Italians love using acronyms, which can be confusing if you're unaccustomed to the language and culture. Photo: Sammy Williams/Unsplash
For members
The Italian vocabulary you'll need to follow the elections
Italian political goings-on are famously unpredictable, but they don't have to be impossible to understand. Here's a guide to the words and phrases you need to know ahead of Italy's crucial elections this Sunday.
Published: 20 September 2022 17:19 CEST