For members
IN NUMBERS: 12 revealing statistics about Italy's foreign residents
How many foreigners move to Italy, where do they live, and are the numbers changing? From the regions with the most foreign residents to employment rates, these statistics provide a snapshot of Italy's international population.
Published: 9 July 2021 17:52 CEST
Updated: 13 July 2021 09:41 CEST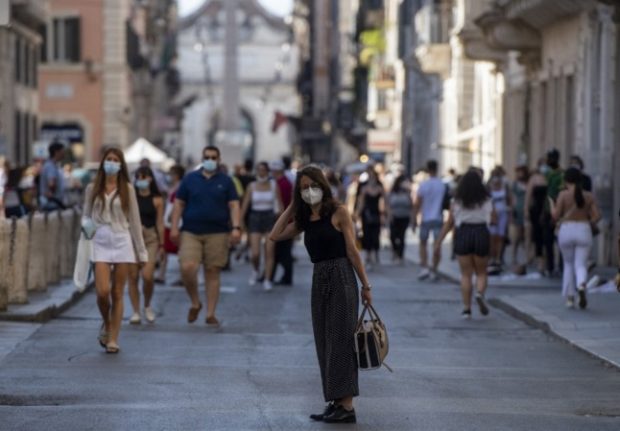 Foreigners make up around 8 percent of Italy's population. Photo by Tiziana FABI / AFP
Italy heading for demographic 'crisis' as population set to shrink by a fifth
Italy, which has for years recorded one of Europe's lowest birth rates, is on track to lose a fifth of its population in 50 years, official data suggests.
Published: 27 November 2021 10:47 CET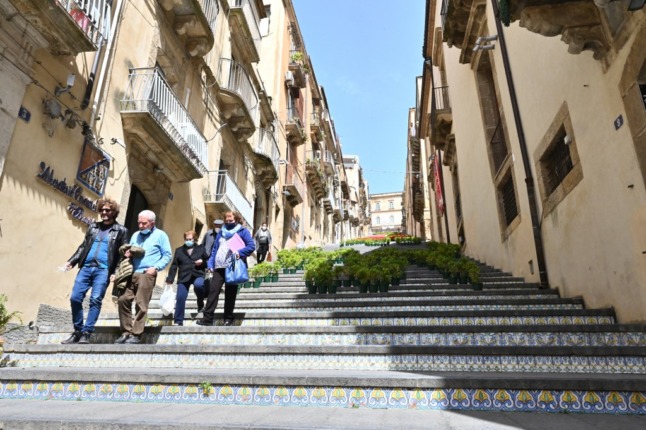 Photo by Andreas SOLARO / AFP