For members
ITA: What does Italy's new national airline mean for travellers?
With the successor to Alitalia launching on Friday, here's what the new national airline means for people flying to, from and within Italy.
Published: 16 July 2021 18:24 CEST
Updated: 15 October 2021 09:52 CEST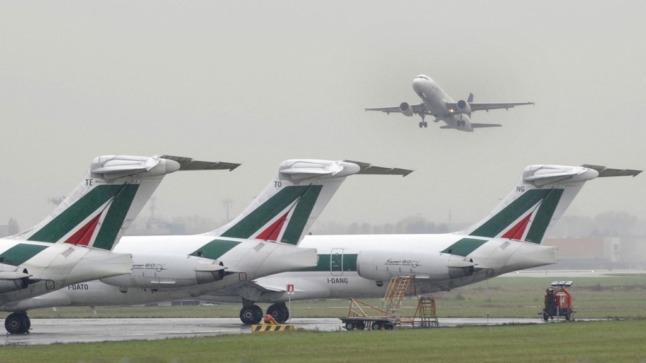 ITA will take over some of Alitalia's routes to and from Italy, but not all. Photo: FILIPPO MONTEFORTE / AFP
EXPLAINED: How will the tourist-control system work in Venice?
Venice is introducing a new system to discourage day-trippers in hopes of curbing problems with overtourism in the popular hotspot. Here is what you need to know.
Published: 4 July 2022 15:34 CEST