For members
How Italy's building bonus uncertainty is causing headaches for homeowners
Homeowners face being left with unfinished properties or high construction bills if Italy's building 'superbonus' isn't extended in the new budget as hoped.
Published: 9 November 2021 17:36 CET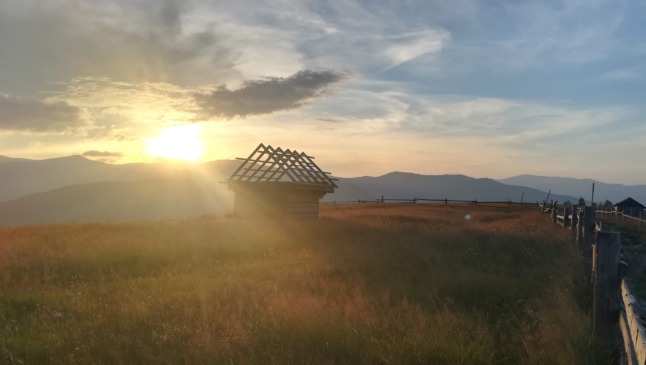 Italy's superbonus is facing delays and deadlines, leaving many homeowners worried about their building projects. Photo by
Anastasiia Krutota
on
Unsplash
For members
How to avoid hidden traps when buying an old property in Italy
Buying a cheap home to renovate in Italy sounds like the dream, but it can quickly turn nightmarish amid restrictions, red tape, and bickering relatives. Silvia Marchetti explains some of the most unexpected pitfalls and how to avoid them.
Published: 19 September 2022 13:56 CEST