For members
Reader question: Can I have residency in Italy and another country?
For those who own a home in Italy and also live in another country, the rules on how long you can stay in and away from Italy can be confusing. The Local spoke to an immigration expert to debunk the myths.
Published: 24 November 2021 15:58 CET
Updated: 27 November 2021 09:14 CET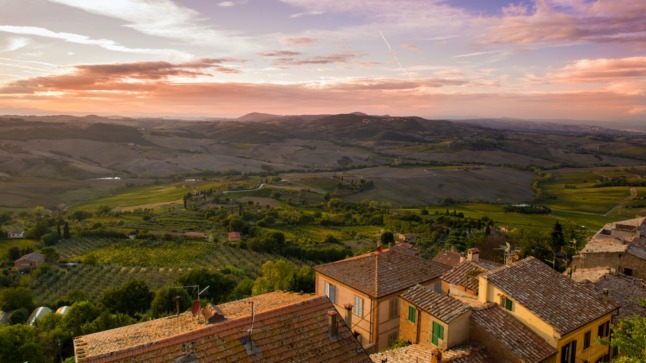 For members
REVEALED: Which are Italy's cheapest supermarkets?
As the cost of living crisis hits household budgets in Italy as elsewhere, a new study says switching supermarkets could shave thousands of euros a year off your grocery shopping bill.
Published: 6 September 2022 14:09 CEST