For members
Reader question: Can I have residency in Italy and another country?
For those who own a home in Italy and also live in another country, the rules on how long you can stay in and away from Italy can be confusing. The Local spoke to an immigration expert to debunk the myths.
Published: 24 November 2021 15:58 CET
Updated: 27 November 2021 09:14 CET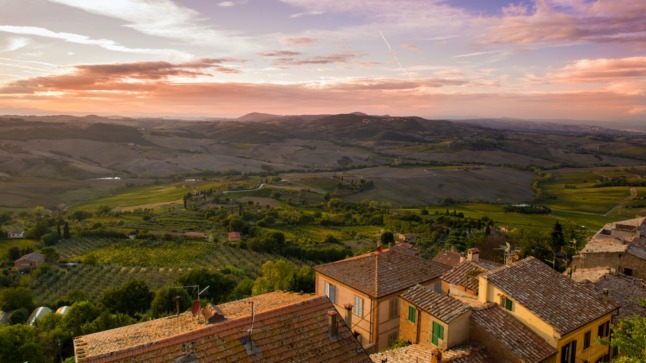 For members
What happens when a foreign national gets arrested in Italy?
It's a situation nobody ever wants to be in, but what if you're arrested in Italy? Here's an overview of your rights and what you should do if this happens to you.
Published: 24 May 2022 11:27 CEST