For members
EXPLAINED: What will Italy's new budget mean for you in 2022?
The Italian parliament has approved the government's 2022 financial plan. Here's what people living in Italy need to know about the changes.
Published: 31 December 2021 11:44 CET
Updated: 3 January 2022 09:22 CET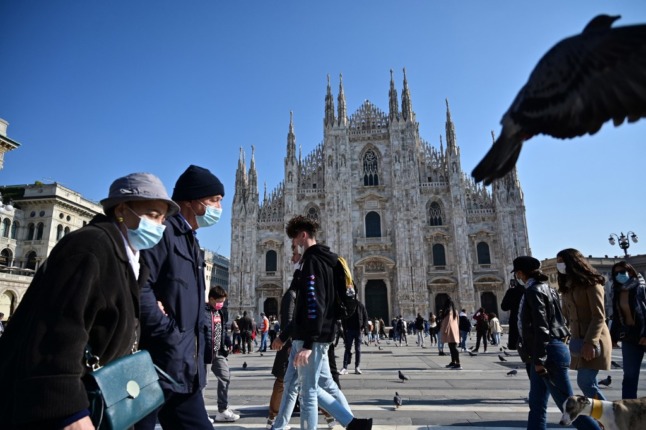 Italy's Budget Law for 2022 has been passed. Here's what that means. Photo by MIGUEL MEDINA / AFP
Berlusconi's bad break-up with Putin reveals strained Italy-Russia ties
The chummy relationship between former Italian Prime Minister Silvio Berlusconi and Russian President Vladimir Putin goes back decades. The invasion of Ukraine has put it under pressure.
Published: 28 May 2022 10:40 CEST