For members
What changes about life in Italy in January 2022
As a new year begins there are lots of changes in Italy in January, from sales to Covid rule changes and a new family allowance.
Published: 3 January 2022 13:06 CET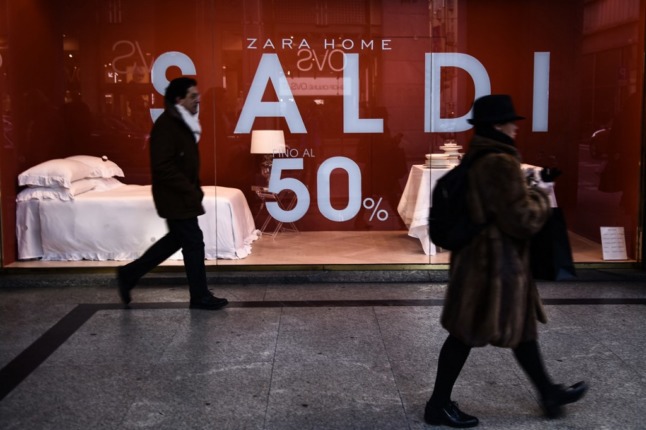 The winter sales start this month across Italy. Photo: Marco Bertorello/AFP
On the agenda: What's happening in Italy this week
From weather warnings to summer festivals, here's a look at the key events in Italy this week that you should know about.
Published: 8 August 2022 09:17 CEST