For members
EXPLAINED: Are Italy's energy prices really falling from April?
Energy bills in Italy were expected to rise by as much as 20 percent from April - so why are households now set to see a 10 percent drop in prices? The Local looks at the facts.
Published: 5 April 2022 10:25 CEST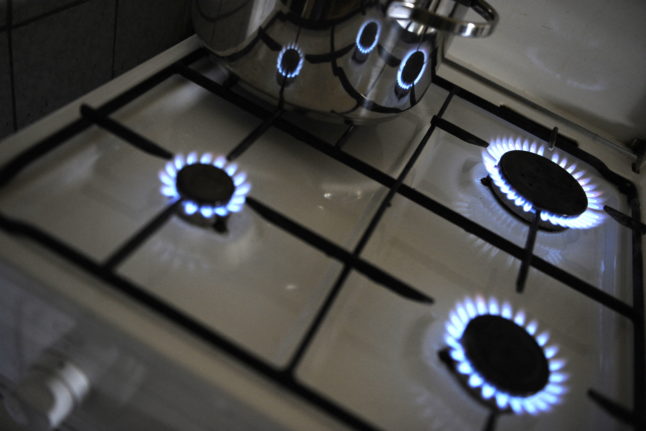 Photo by BARBARA SAX / AFP.
For members
Which households in Italy will benefit from falling gas prices?
Gas prices are returning to lower levels but which Italian households will see the benefits on their utility bill? Here's what you need to know.
Published: 3 February 2023 14:23 CET