For members
EXPLAINED: Are Italy's energy prices really falling from April?
Energy bills in Italy were expected to rise by as much as 20 percent from April - so why are households now set to see a 10 percent drop in prices? The Local looks at the facts.
Published: 5 April 2022 10:25 CEST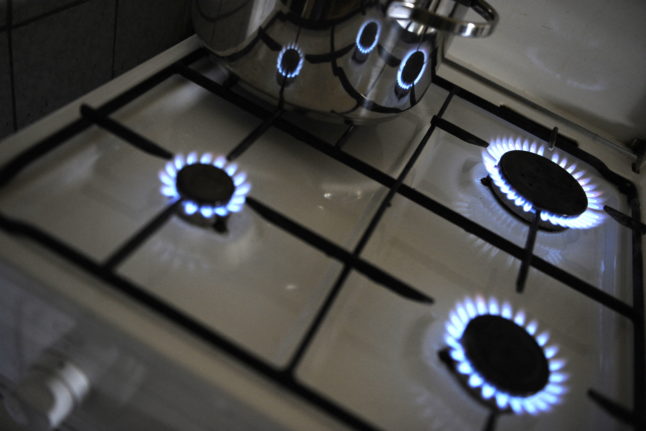 Photo by BARBARA SAX / AFP.
How long will it take Italy to wean itself off Russian gas?
Italy's government has repeatedly said it plans to end its dependence on Russia for gas supplies following the invasion of Ukraine. But as the timeline keeps changing, when and how could this happen?
Published: 25 May 2022 12:47 CEST