For members
Italian cities cancel New Year's Eve parties to combat Omicron
As Covid infection rates continue to rise across Italy, some cities are imposing tighter restrictions to halt the spread over the Christmas holidays.
Published: 21 December 2021 12:09 CET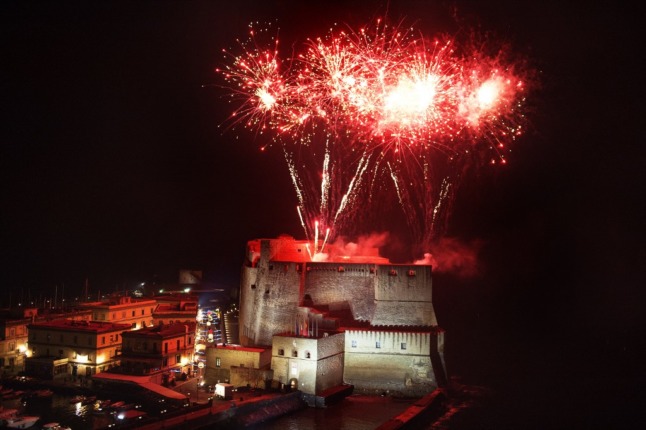 There won't be any New Year's Eve celebrations in Naples this year due to Covid restrictions. Photo by ANNA MONACO / AFP
Will Italy drop its Covid isolation rule as the infection rate falls?
The health ministry is reviewing its quarantine requirements as the country's Covid-19 health situation improved again this week, according to Italian media reports.
Published: 29 July 2022 14:47 CEST