For members
How to get a discount on the cost of solar panels for your Italian property
Solar panels are an understandably popular choice in Italy, and if you're thinking of installing them on your own home there's funding available to help lower the cost. Here's what you need to know.
Published: 13 May 2022 15:01 CEST
Updated: 20 May 2022 09:14 CEST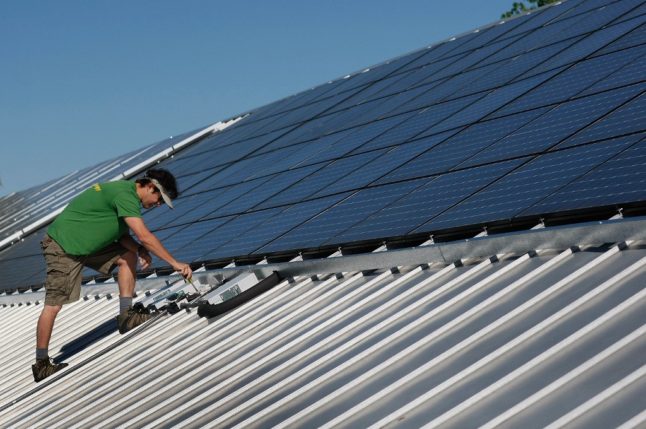 More ways to cover the cost of installing solar panels on your property in Italy. Photo: Joe Raedle/Getty Images/AFP
What is Italy doing to fight rising cost of everyday goods?
The level of inflation in Italy reached 8 percent in June so what products are getting more expensive in the country and what measures are being taken by the Italian government to keep prices down?
Published: 4 July 2022 11:51 CEST