For members
The five biggest challenges facing the new Italian government
Giorgia Meloni has named her new government ministers. Here's a look at the most pressing issues the new administration will face and how it could deal with them.
Published: 27 September 2022 14:47 CEST
Updated: 22 October 2022 11:23 CEST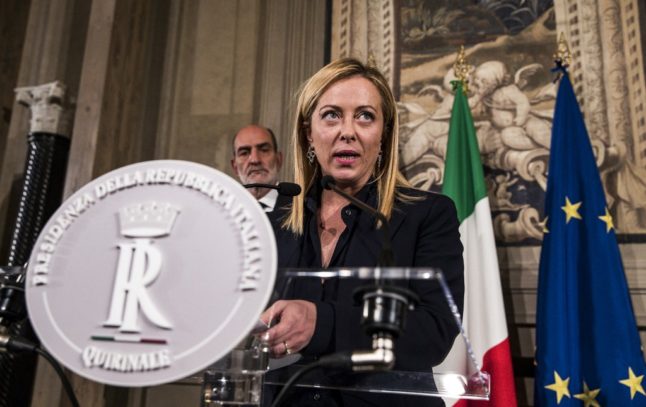 Giorgia Meloni and her new government will be sworn in this weekend, with a long list of pressing issues awaiting them once in office. Photo by ANGELO CARCONI / ANSA / AFP
EU ministers hold crisis talks after migrant ship row between Italy and France
European interior ministers met in Brussels on Friday to discuss the latest migrant crisis – a move that was precipitated by Italy's controversial clash with France over the handling of refugees.
Published: 25 November 2022 13:23 CET