For members
EXPLAINED: How to make a doctor's appointment in Italy
Sooner or later, every foreign national living in Italy will need to see a doctor. Here's a guide to making your first appointment.
Published: 22 November 2022 12:50 CET
Updated: 30 November 2022 12:23 CET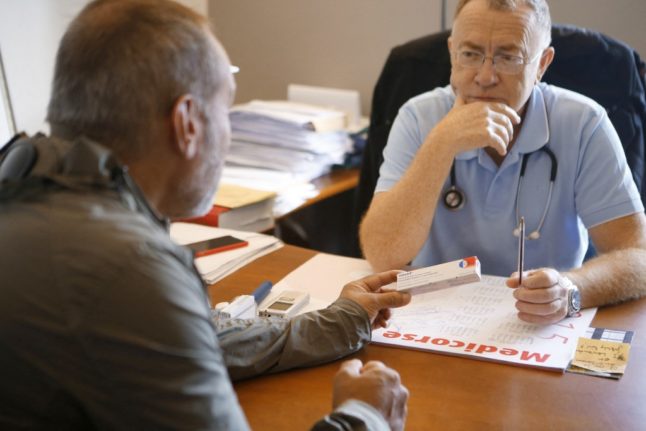 Making an appointment with an Italian GP can be quite tricky, especially if you're not acquainted with how the Italian public healthcare system works. Photo by Pascal POCHARD-CASABIANCA / AFP
How bad is Italy's north-south 'healthcare gap' really?
Despite recent improvements, stark regional differences in healthcare provision persist in Italy and the problem seems to be here to stay, writes Silvia Marchetti.
Published: 9 December 2022 16:31 CET