For members
Q&A: Your questions answered about driving in Italy on a British licence
Amid ongoing uncertainty and confusion about Italy's rules for drivers with a UK-issued licence, many readers have contacted The Local to ask for updates and clarification. Here are your questions answered.
Published: 22 April 2022 16:12 CEST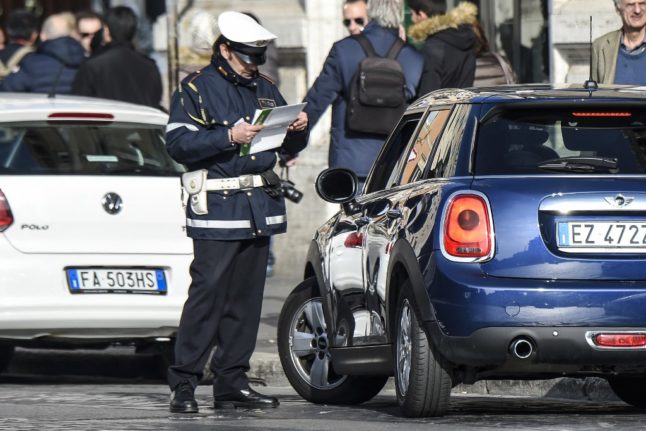 Your questions on a possible UK-Italy driving licence agreement answered.(Photo by ANDREAS SOLARO / AFP)
For members
EXPLAINED: The traffic signs you need to know about when driving in Italy
When you start driving on Italy's roads, you'll need to get to grips with a host of new signs and symbols. Here are some of the most common ones you should know about.
Published: 17 June 2022 17:00 CEST