For members
Q&A: Your questions answered about driving in Italy on a British licence
Amid ongoing uncertainty and confusion about Italy's rules for drivers with a UK-issued licence, many readers have contacted The Local to ask for updates and clarification. Here are your questions answered.
Published: 22 April 2022 16:12 CEST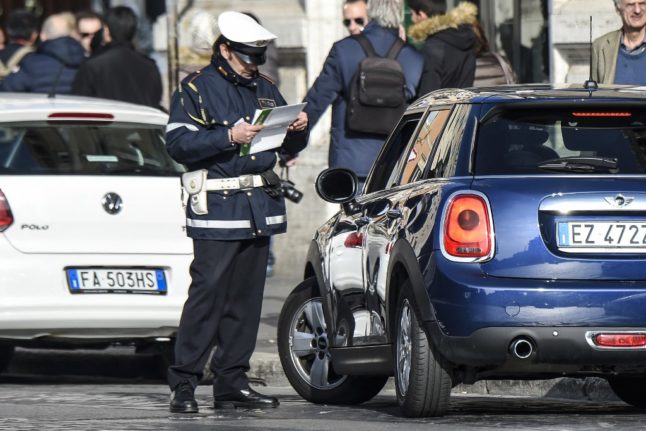 Your questions on a possible UK-Italy driving licence agreement answered.(Photo by ANDREAS SOLARO / AFP)
For members
Why is it taking so long to book a driving test in Italy?
People trying to sit their driving tests in many parts of Italy are reporting long delays when booking their theory or practical exam. The Local looks at why this is happening.
Published: 3 December 2022 11:33 CET