For members
Q&A: Your questions answered about driving in Italy on a British licence
Amid ongoing uncertainty and confusion about Italy's rules for drivers with a UK-issued licence, many readers have contacted The Local to ask for updates and clarification. Here are your questions answered.
Published: 22 April 2022 16:12 CEST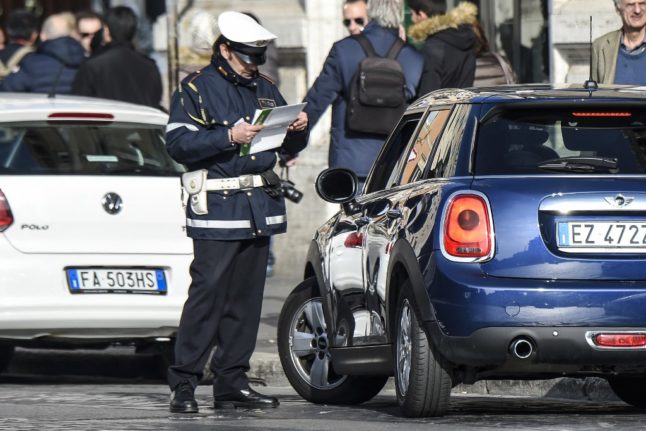 Your questions on a possible UK-Italy driving licence agreement answered.(Photo by ANDREAS SOLARO / AFP)
For members
COMPARE: Which countries in Europe have the strictest drink-drive limits?
Certain countries around Europe have stricter policies than others regarding drinking and driving and harsher punishments for those caught exceeding legal limits. Here's what you need to know.
Published: 25 May 2022 11:28 CEST