For members
Is it too late to claim Italy's building 'superbonus'?
Is there still time to claim Italy's popular 'superbonus' discount for home renovations if you start your project now? Here's what you need to know about the timescales.
Published: 2 June 2022 11:57 CEST
Updated: 13 June 2022 09:10 CEST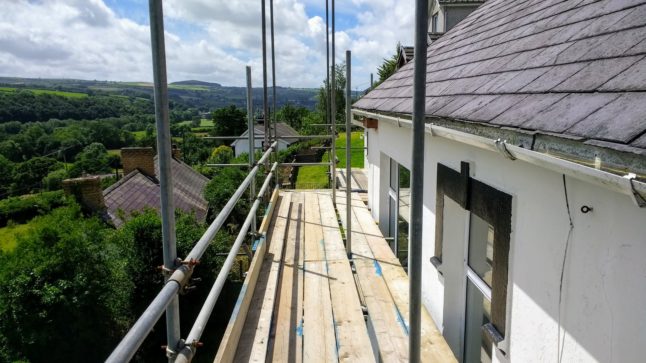 Could you still start a claim for Italy's superbonus? Photo by Laughing Cynic on Unsplash
Why towns in Italy's Salento are offering new residents up to €30,000
As if the sunny south-eastern tip of Italy wasn't enticing enough, towns in Salento have now announced big cash incentives for people moving in. Why is this needed, and what's the catch?
Published: 30 November 2022 15:42 CET