For members
EXPLAINED: What are Italy's Covid restrictions this New Year's Eve?
As another year of the pandemic draws to a close, Italy once again has Covid restrictions in place for New Year's Eve. Here's an overview of how you can - and can't - celebrate.
Published: 28 December 2021 12:38 CET
Updated: 31 December 2021 09:58 CET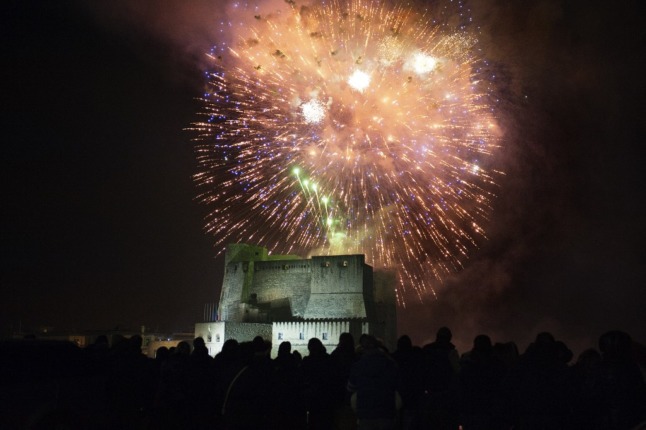 What you need to know about Italy's Covid restrictions on New Year's Eve 2021. Photo by ANNA MONACO / AFP
Will Italy drop its Covid isolation rule as the infection rate falls?
The health ministry is reviewing its quarantine requirements as the country's Covid-19 health situation improved again this week, according to Italian media reports.
Published: 29 July 2022 14:47 CEST