For members
Working remotely from Italy: What are the rules for foreigners?
Moving to Italy to work remotely may seem easier than ever before, but what rules do you need to consider if you're working internationally?
Published: 27 October 2021 17:04 CEST
Updated: 14 March 2022 09:09 CET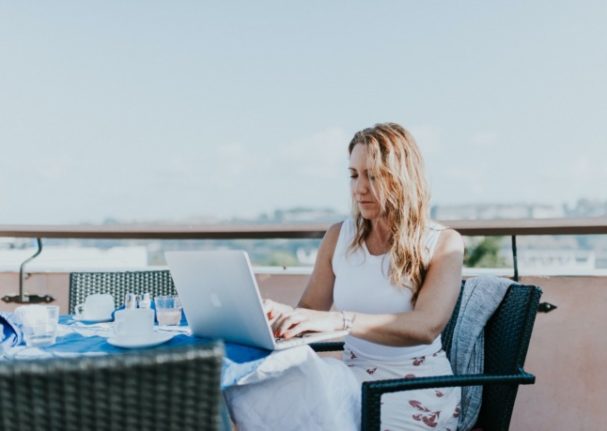 For members
What happens to your Italian residency permit if you lose your job?
Losing your job is never ideal, but for those in Italy on a work visa there's another layer of worry. Will you lose your residency rights? Can you stay in Italy while you look for a new job? Here's what happens.
Published: 30 January 2023 17:39 CET
Updated: 1 February 2023 10:48 CET