For members
Working remotely from Italy: What are the rules for foreigners?
Moving to Italy to work remotely may seem easier than ever before, but what rules do you need to consider if you're working internationally?
Published: 27 October 2021 17:04 CEST
Updated: 14 March 2022 09:09 CET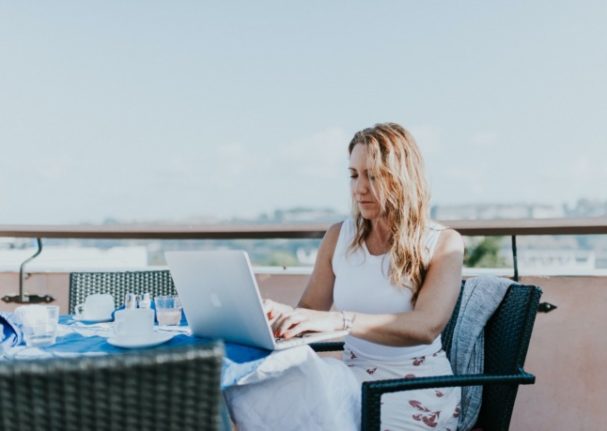 For members
EXPLAINED: What is Italy's new digital invoicing rule for freelancers?
Italy is bringing in new rules from July that mean changes for freelancers on the 'flat tax' rate. Here's what you need to know about the new 'fatturazione elettronica', or digital invoicing system.
Published: 28 June 2022 13:15 CEST
Updated: 29 June 2022 10:01 CEST